ColorWithFuzzy Ezine Updates
Benefits of Signing Up
Free.
You'll remember where Fuzzy keeps his coloring pages.
You can prepare for special seasons.
You can save favorites in your inbox.
Newsletter Features You'll Receive
Stay in touch! Sign up for my Color With Fuzzy ezine. I'll send:

Updates about new coloring pages approximately once a month.  
Helpful hints and special holiday ideas. 
Seasonal posts to help you prepare for the seasons.
Thank you for signing up!
~Fuzzy
Near Monthly Updates To New Coloring Pages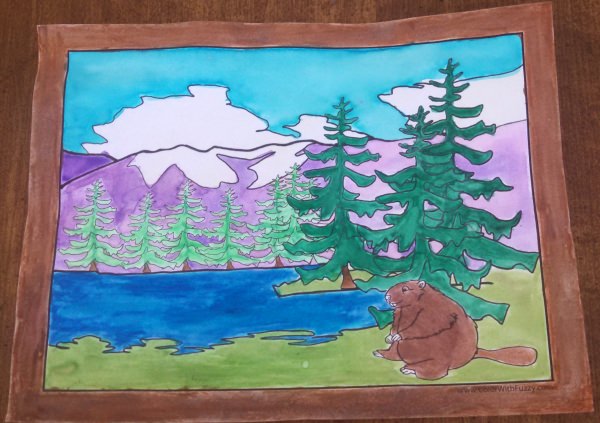 Sign up for Fuzzy's newsletter to receive the latest coloring pages.