ColorWithFuzzy Ezine Updates
Benefits of Signing Up
Free.
You'll remember where Fuzzy keeps his coloring pages.
You can prepare for special seasons.
You can save favorites in your inbox.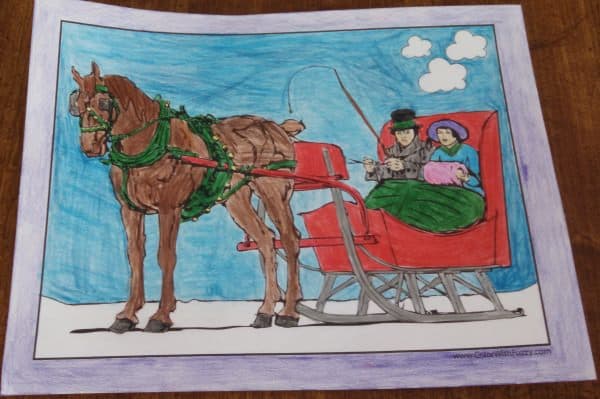 Sign up for Fuzzy's newsletter to receive monthly updates of new coloring pages.
Newsletter Features You'll Receive
Stay in touch! Sign up for my Color With Fuzzy ezine. I'll send:

Updates about new coloring pages approximately once a month. 
Helpful hints and special holiday ideas. 
Seasonal posts to help you prepare for the seasons.
Thank you for signing up!
~Fuzzy
Near Monthly Updates To New Coloring Pages

You can reply directly to my emails. I love to have your input.
Or you can unsubscribe at any time. I would be sad to see you go, yet I so understand.  :-)
Ready to subscribe? Sign up now.
It takes just a few minutes and a confirmation will be in your Inbox.

I Respect Your Personal Information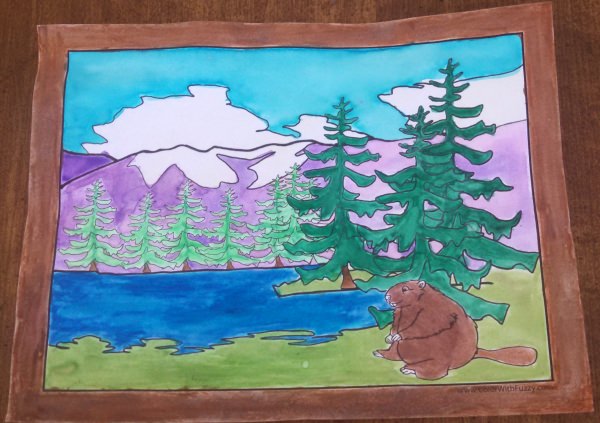 Sign up for Fuzzy's newsletter to receive the latest coloring pages.
I only ask for the information that I need to send you my newsletters:
Your first name (optional), and 
Your email address.
Your information goes to the company which sends out emails for me, but no further.
It is protected by European General Data Protection law and by the California Consumer Privacy Act. You can go to my Privacy Policy to learn more. See it in the footer of this page.
You will be able to access, change or delete your information if you would like, and in every newsletter there's a link where you can click to unsubscribe completely.
I will never, never give your information to anyone else. 
Let's Stay In Touch!