Printable Star Coloring Pages
Color with Fuzzy!
Star coloring pages are fun for children and adults. See dramatic shooting comets, daystar, sun shapes, sun faces, moon sun and star, and Mexican sun pictures for kids and adults.
Learning the song Twinkle, Twinkle Little Star in preschool and kindergarten is super fun. Everyone you know can join in and sing with you.
Mexican sun dials and nautical stars are very interesting for older folks. Some of us adults like coloring just as much as we did when we were younger. 
~Fuzzy
Attribution: Many CWF images are licensed at GraphicsFactory.com.

Your kids will love these PDF printable coloring pages. Fun to customize and color. Add your name or write a birthday message in your favorite fonts, SIZES, and colors. You'll love using interactive coloring pages to print!
Use your printer's booklet setting for birthday cards.
Use the multiples setting for doll sized printables

two to four up.
Also, get your favorite crayons, coloring pencils, and watercolors ready for my relaxing adult coloring pages! ~Fuzzy
Jump down to these coloring pages on this page:
1.  Fancy Star Coloring Pages
1A. Fancy Stars To Color
1B. Simple Stars To Cut And Color
FTC Disclosure: I recommend products I think will help you. If you buy through my links I may earn ad commissions at no extra cost to you.
#Ad
2. Starry Night Star Coloring Pages
3. Day Star Coloring Pages To Color The Sun
4. Cool Sun, Moon, And Stars To Color
5. Fuzzy Loves Stars and Singing
Twinkle Twinkle Little Star
Words To Twinkle Twinkle Little Star
Do you know the song Twinkle Twinkle Little Star? Here are the lyrics from 1896 in Song Stories for the Kindergarten by Mildred J. Hill.
     Twinkle, twinkle, little star,
     How we wonder what you are.
     Up above the world so high,
     Like a diamond in the sky.
     When the glorious sun has set,
     And the grass with dew is wet,
     Then you show your little light,
     Twinkle, twinkle, all the night.
     When the golden sun doth rise,
     Fills with shining light the skies,
     Then you fade away from sight,
     Shine no more 'till comes the night.
See more 
Thank you for coloring with Fuzzy!
Celtic Designs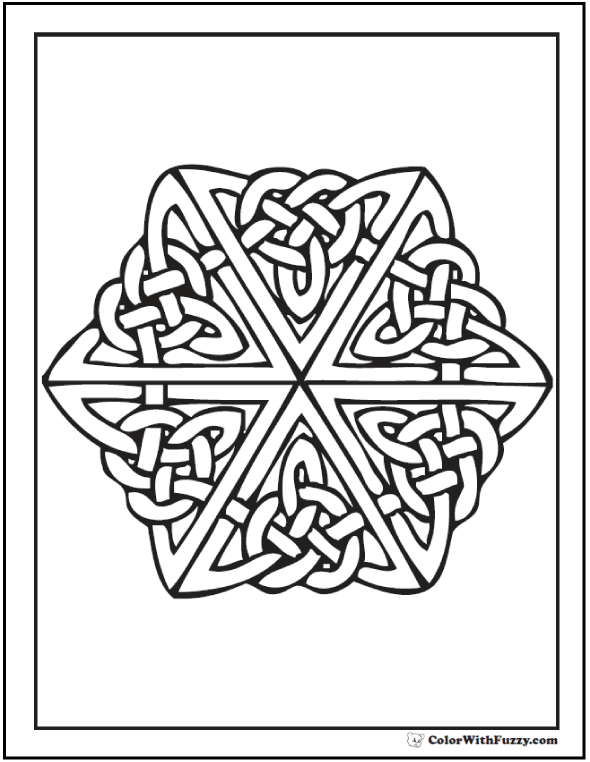 87+ Celtic Designs
Patterns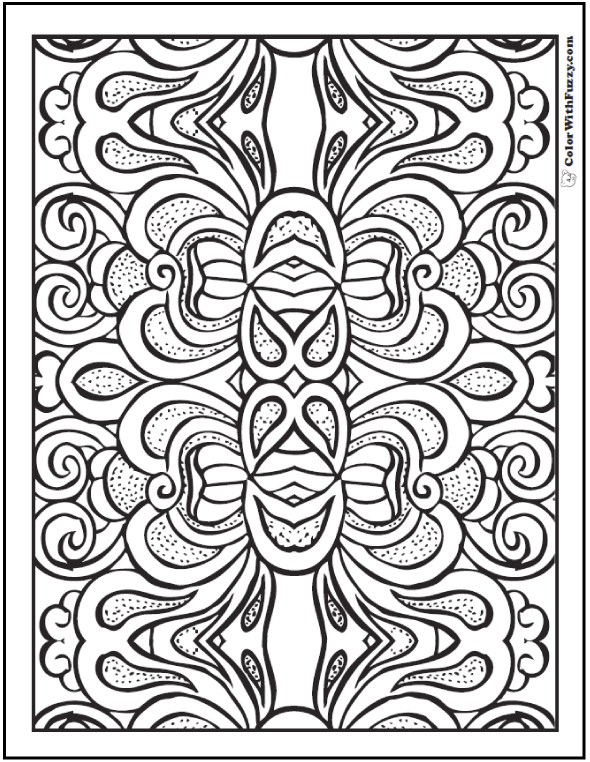 30+ Patterns To Color
Shapes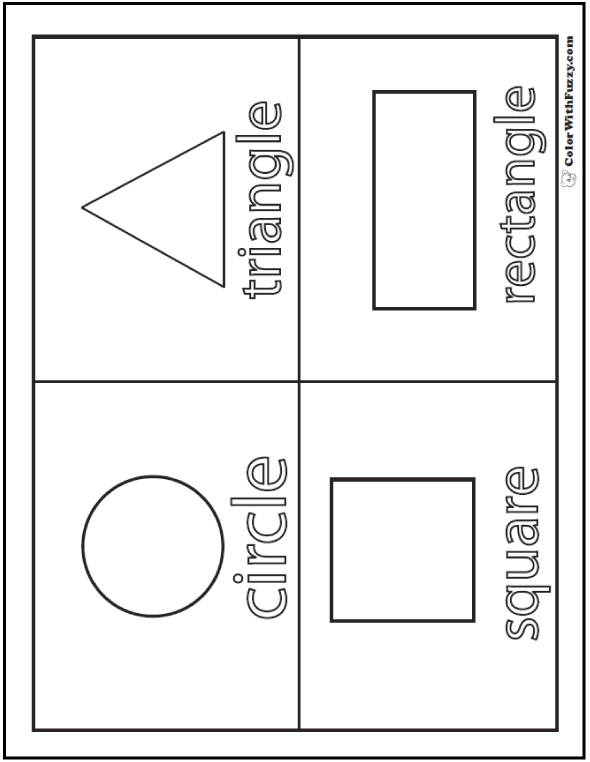 81+ Shapes Coloring
Pin to remember Fuzzy's coloring pages. Follow to see more. Thank you! :-)